I don't why the product is not showing up…see screenshot.
I use s2member for 2 sites both are licensed.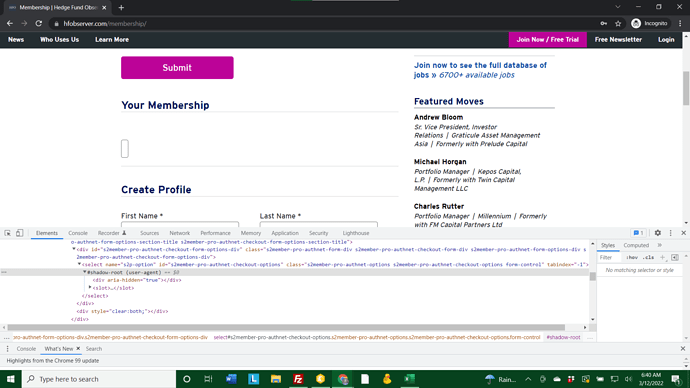 I made a debugging error. So now the form is actually showing. However it is acting like it expects a select option rather than a simple single ccap like I want.
Any ideas?
I am using multiple levels does that mean I have to use a select option?
Thanks in advance