Hi! I think I just found a small bug (I truncated the right side of the screenshot for privacy reasons)…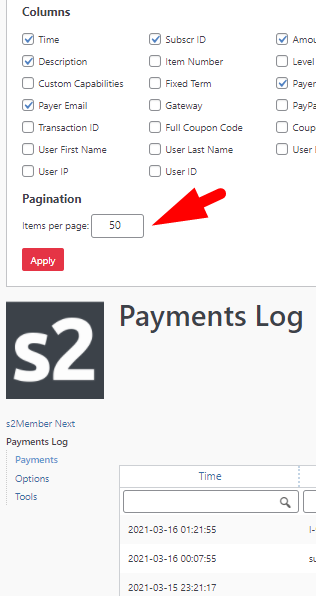 Changing that amount to any number large than 15 won't make a difference (no more than 15 lines shown at once).
Changing it to something smaller does (less lines).
Thanks again!