I have configured my setup to reference the information that's available yet I'm still getting customers saying that their logins are going to spam.
I've also tried a few test purchases and it the login/welcome email seems to still be going to spam.
My setup is pretty straight forward.
I use artofbaseball@gmail.com for the "from" and "send" email.
I've attached screenshots as well.
I read on the forum that using Gmail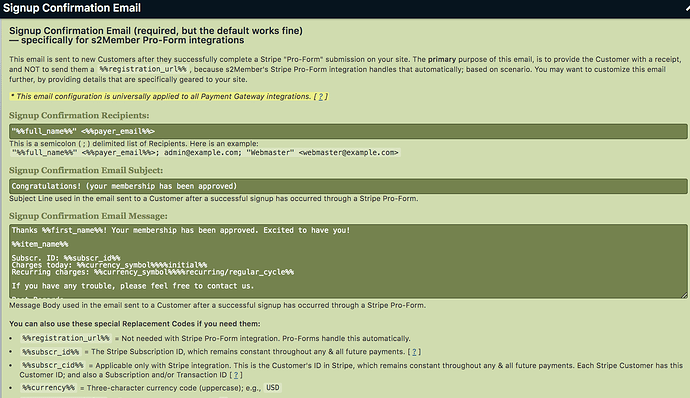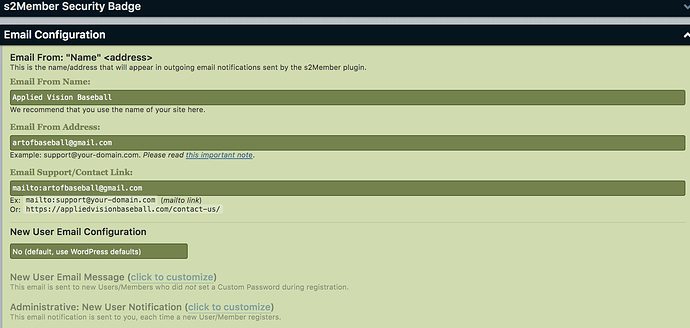 would help to avoid delivery problems.
Any help would be great.
M